These are from Byte, August 10th '08. Assorted photographers, mostly Jess(Indierotica).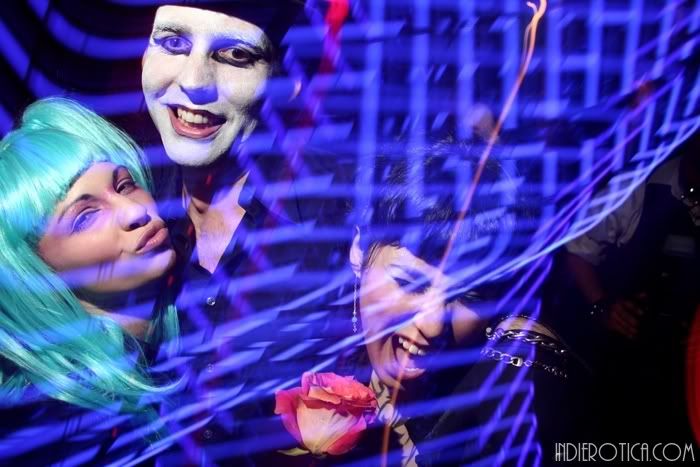 Tre, Jared, Me. Basement level revelries.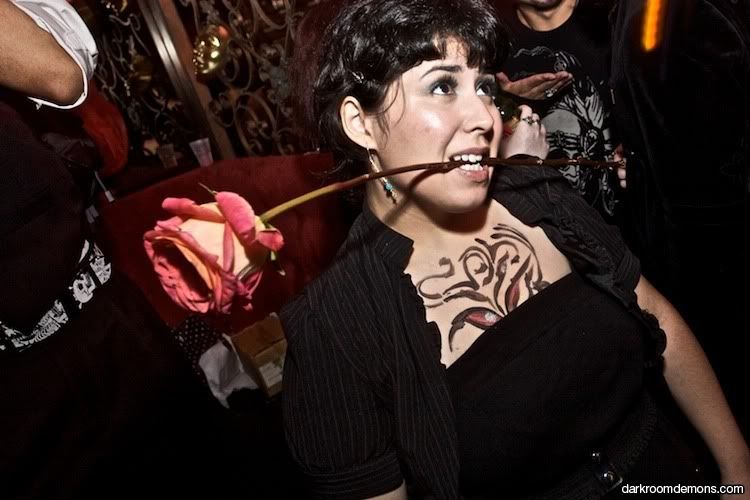 "What the hell am I supposed to do with this?"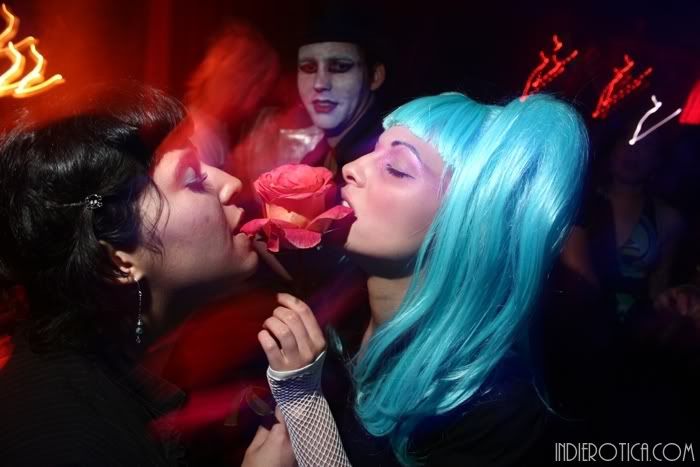 "Let's eat it." "Okay!"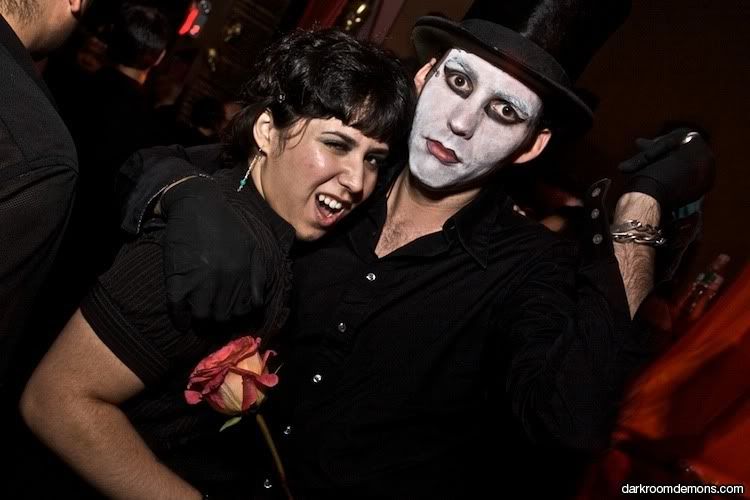 Jared and Me 1. My arm seems to have developed a tan and some nice hairs there.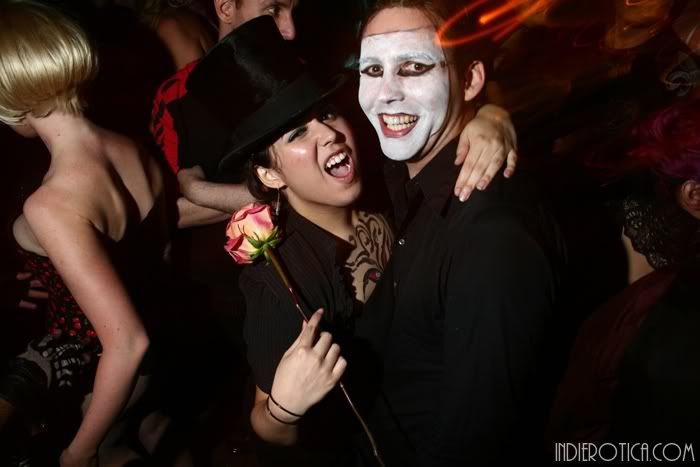 Jared and Me 2. Phantom of the Opera style.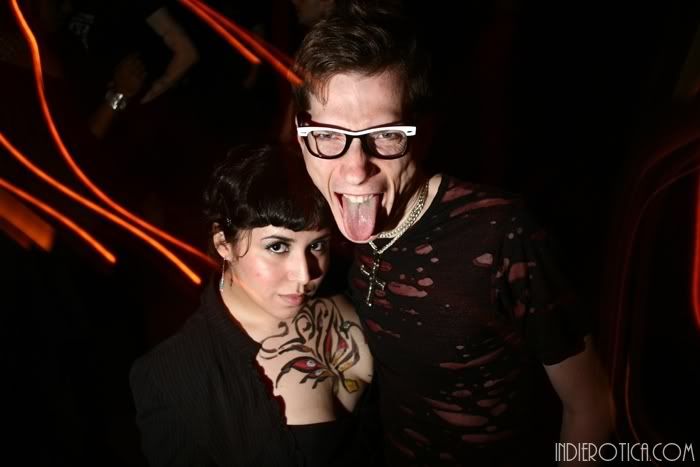 The Austrian(der ner ner) and me. I look pissed off because I hadn't met Jared yet. Bwah.