I've got a Depeche Mode ticket for summer, a tattoo, an rx for Klonopin, and more importantly, a life.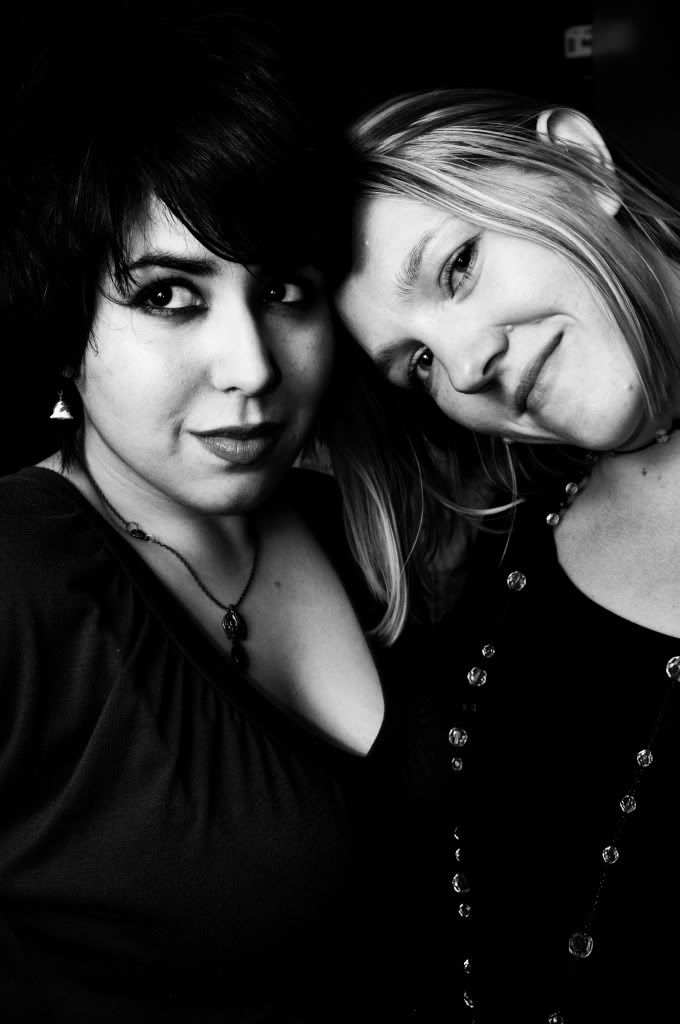 It's good to be good, you know? Working, living, loving. Doing some taxes, doing some laundry, running some errands. Writing, reading, breathing. Life. Not so bad once you actually do it.

I can almost taste the summer.